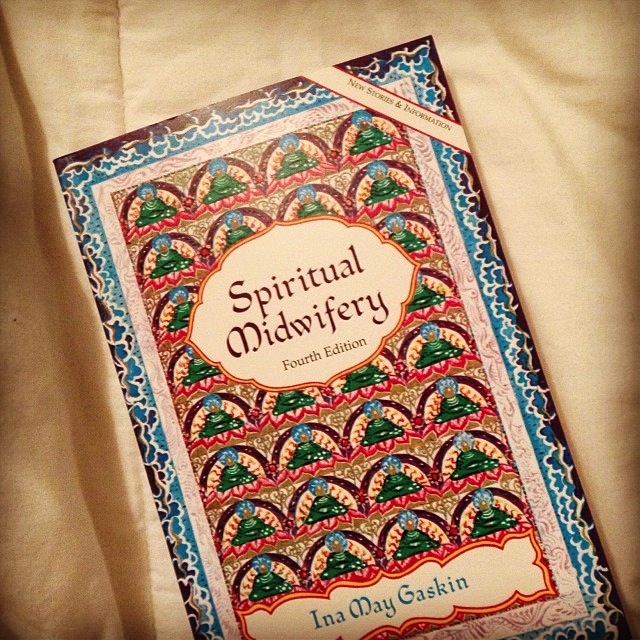 We built the baby's cradle tonight. We are getting ready, folks!
I had a follow up appointment for my foot and the good news is that I'm healing, but not very quickly, because my body is growing things other than my bones. So relax, says the good doctor. And stay off my feet, which is pretty much the hardest thing for me to do. Hello, swollen ankles.
Things have come together rather quickly over the last week, meaning that we went from not having anything for the baby to having a place for our tiny one to sleep. And a car seat! There are baby socks, and they are so small. I look at Emet's sock, which happens to be the same size at Babe's, and it's just crazy how fast it all goes. Really.
There is still quite a lot left to do before this baby arrives, and not that much pregnancy left to do it. This darn foot of mine is not helping, but it is forcing me to go slower, which in itself is a good thing? At least, that's what I keep telling myself.
I've been waiting for months to read the first book Ina May Gaskin ever wrote, intentionally saving it for this last stretch before the home birth….
I can't believe we're less than 50 days away from having a baby right here in our house.