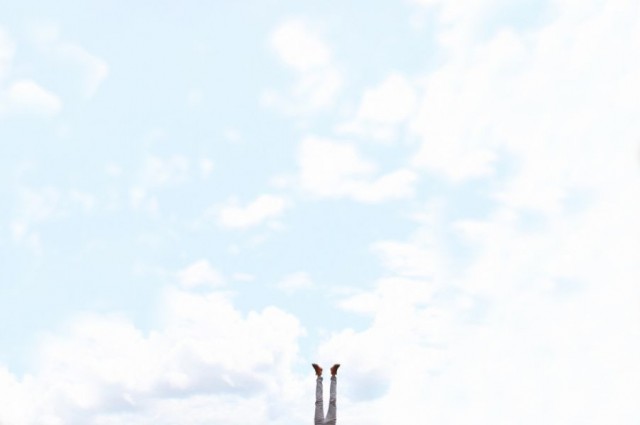 image via
I should probably just give up the idea of a successful weekly series entirely because, let's be honest, consistency is not exactly a strength of mine. It's not even consistently a weakness of mine, that's how bad I am at being consistent. It should have been no surprise that I missed the second installment of HLT, is what I'm saying. The first is here, in case you missed it.

HIGH: I wore my engagement ring on my middle finger for over six weeks because I couldn't bear to part with it long enough for it to be sized. I finally shipped it back to its maker earlier this month, and practically hugged the UPS guy when he brought it safely back to me this week. I can't stop looking at my left hand, that's how pretty it is.
LOW: We made secret plans for a quick getaway to the desert, involving live music and a fancy hotel, which we were forced to abandon at the last minute. Sadface.
THANKFUL: To the good people of El Indio I say muchos gracias for having fed my family no fewer than five times this past week. I've never met a potato taco I didn't like, but theirs is my favorite. Also, tamales. And buñuelos!
We've got company visiting from out-of-state this weekend, which means there is lots of good food and a trip to the beach in my near future, but which also means I'd better do something about my bedroom. Someone please tell me I'm not the only one incapable of keeping a nightstand organized, oy vey iz mir.