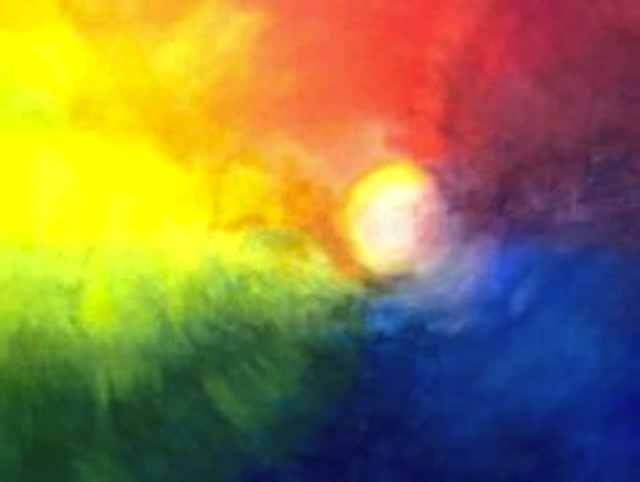 image via
Expect the unexpected, that's what I always say. Which doesn't exactly mean that I was prepared for the surprise our family received this summer.
Indeed, just one day after we celebrated Emet's tenth birthday, we learned that a new member of our family will be joining us this spring.
My sweet mister and I are having a baby and we couldn't be more excited!
I'm 17 weeks pregnant, and still fighting a daily battle with nausea. It got the best of me for a few months, and I blame my absence from this dear little blog on the fact that it's been twelve consecutive weeks of waking up in the middle of the night to vomit. Yeah, baby.
Last week, our midwife proclaimed both the baby and I in excellent health. We were able to capture the sound of the baby's heartbeat, which has been on constant repeat for the past several days.
The sweetest.
Welcome to the family, Baby Baker! We can't wait to meet you!