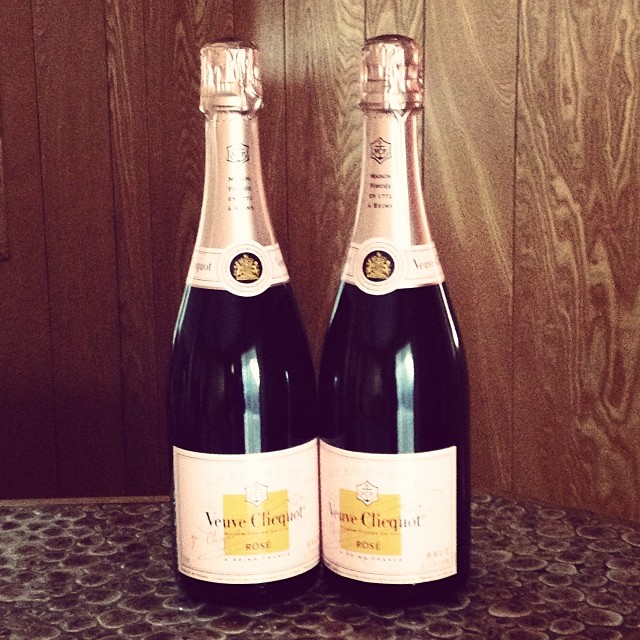 Monday morning, I saw Dr. Fan, a wise and wonderful healer who has been graciously tending to my broken foot. A former surgeon, and a master of Chinese medicine, he finally said to me that in order for my foot to heal more quickly, I need to stay off of it completely. I took the rest of the day and spent it in bed and you know what? By that night, the swelling near my injury decreased for the first time in nearly four weeks.
And then I went to school the next day.
By the time I got home that evening, my foot was back to its swollen state, and I was in pain. I was still determined to finish my last week and a half, though.
That is, until I saw my midwives yesterday. Turns out, my belly measures four weeks smaller than it should, which is not terribly concerning, because I've measured small during my whole pregnancy. However, I haven't grown hardly at all since my last visit two weeks ago, and my weight gain is not significant, having put on a mere three pounds since November. They want me off of my feet until they see me again, meaning that my leave is starting a full week earlier than expected.
In other words, today is my last day of work. We've reached the home stretch. I keep saying how quickly this pregnancy has gone because it's true! I can't believe we're already here: Maternity Leave.
We've managed to collect almost all of the essentials needed for birth and baby, including two very important bottles of Birth Day Champagne. One of my best friends in the whole world is staying with us for the weekend, and I've got nine hours left to spend with my sweet students and colleagues before I turn my focus entirely upon my family.
The next six weeks are gonna be so good.